So lately I've been getting a lot of complaints about RP_Downtown_V4C_V2 being boring and repetitive. Now, Nobody hates V4C_V2 more than me but the problem is that it's the map all the players flockto. But everytime someone complains they mention Evilmelon, we did have Evilmelon for a short time but during that time we had a dying player base.

So I've decided we should have a vote on it to decide on it once and for all.


---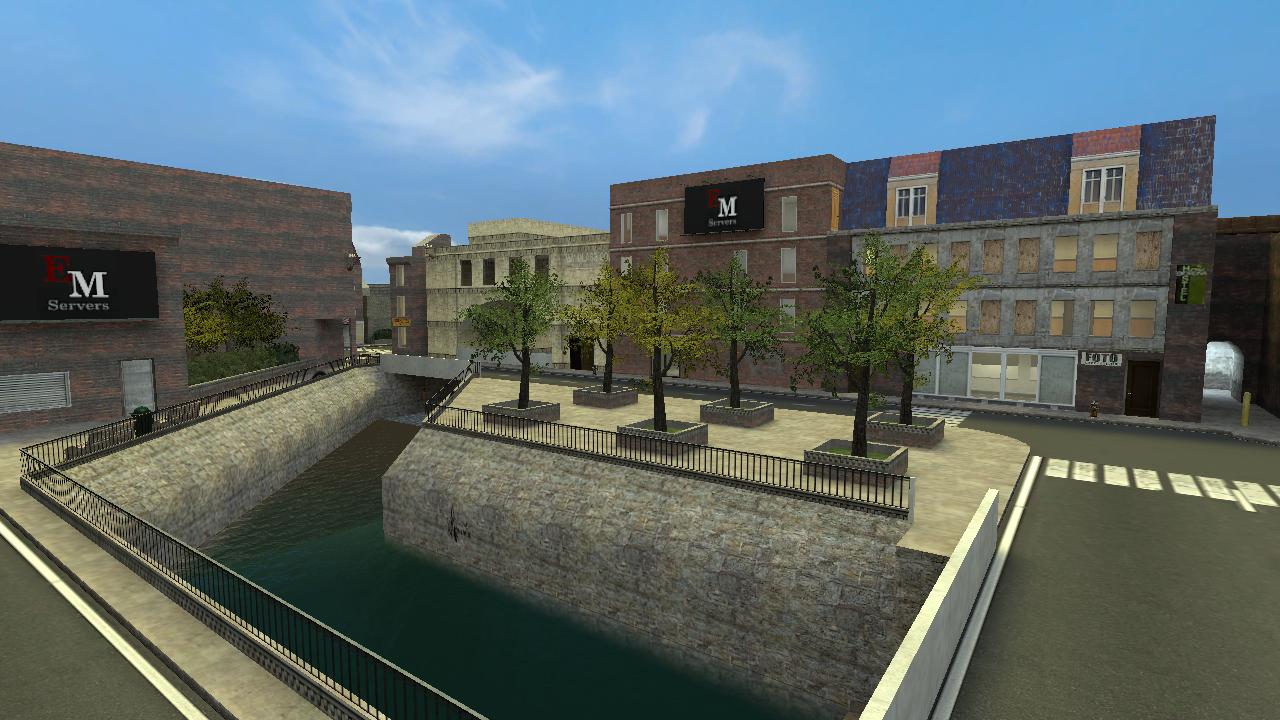 EVILMELON OR DOWNTOWN V4C_V2?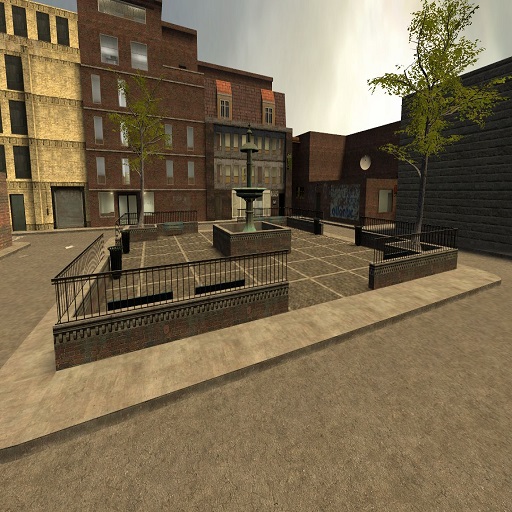 Downtown_V4C_V2 Link
[/b]Look at the two pages and decide for yourself which map you would like, The old faithful but plain ugly V4C_V2 or the fresher, cleaner Evilmelon?
Please vote using the poll at the top of the page and leave a comment below on the maps and what you like/dislike.
I don't want to be another page in somebody else's history book